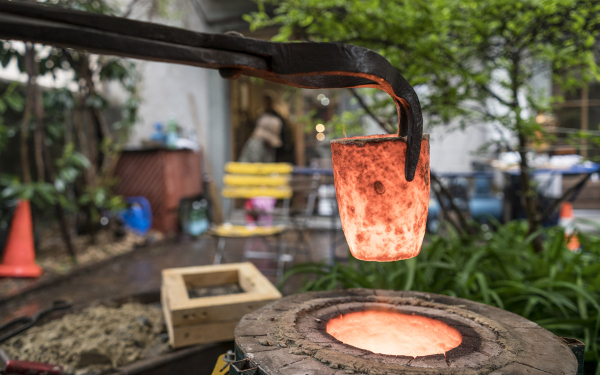 @ 2016, Righetti
Transmitters of memories through the transmission of their know-how, the "professionals" are bearers of popular and civic culture.
A craftsman designs, produces, transforms or restores everyday objects, individually or in limited series, which have an aesthetic character and whose production involves essentially manual know-how.
See
Members
According to our statutes, only Swiss cantons can become members. The Swiss Arts and Crafts Association functions as an intercantonal entity for the benefit of the member cantons. Its action concerns all the linguistic communities and cultures of the country.
See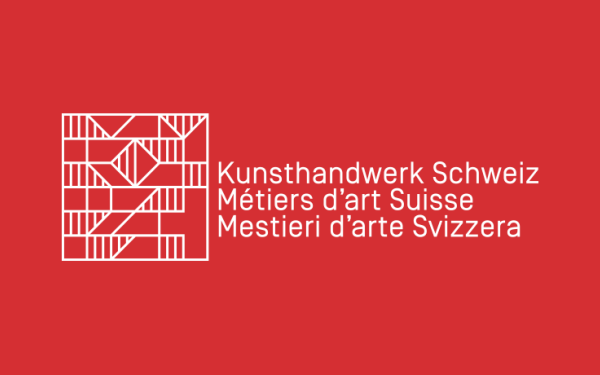 The Swiss Association of Crafts
Founded in 2016, the Swiss Association of Crafts aims to federate and coordinate the action of the Swiss cantons to preserve crafts in Switzerland, promote them and encourage the development of these crafts practiced by professionals in the arts. of excellence who master, develop and pass on exceptional techniques and know-how.
See