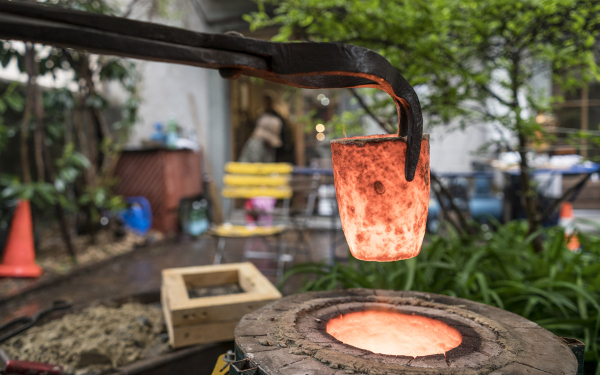 @ 2016, Righetti
By the transmission of their know-how, "Craftspeople" are carriers of popular and civic culture and holders of living traditions.
A craft maker designs, makes, transforms or restores everyday objects, to the unit or in limited series, which have an aesthetic quality and whose realization implements essentially manual skills.
View
Members
According to our statutes, only the Swiss cantons can become members. The Swiss Arts Crafts Association operates as an intercantonal entity for the benefit of the member cantons. Its action spreads to all the linguistic communities and cultures of the country.
View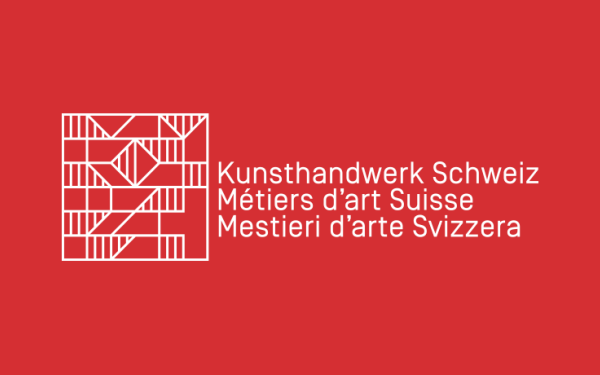 Swiss Arts Crafts Association
Founded on May 27, 2016 in Geneva, the Swiss Arts Crafts Association aims to federate and coordinate the action of the Swiss cantons to preserve the craftsmanship in Switzerland, enhance and encourage the development of this craftsmanship when practiced by high-level professionals who master, evolve and transmit exceptional techniques and savoir-faire.
View